Engaging your audience like never before
A
s a public speaker, you want to engage everyone in your audience. Whether you are speaking to five or 500 people, you want them to walk away inspired and informed. But often times, you don't have a lot of control over your setup at your venue and what technology is available to you. You try to come as prepared as possible, but sometimes it just doesn't work out, leaving you to improvise without visual aids. How do you know you're reaching your audience? What are their unanswered questions? What if they missed your main point? What if your audience is multilingual?
With spf.io, you can be ready to tackle all of these challenges.
Instead of relying on the venue's technology, you can have your slides on hand loaded into spf.io. You can control the slides from your mobile device, while everyone follows along on their own. You can even load the script of your talk beforehand and use spf.io to provide captions.
If there are people in your audience that need translation, all you need to do is hook up a microphone to your device and they can start getting translation right on their own device, so no one is left out.
And if anyone has any questions? They can submit it to you on their mobile device.
Imagine the delight and awe your audience feels when come to your talk and discover a whole new way to engage and understand your talk. Imagine how much simpler your preparation is with spf.io. Imagine how many people you can reach better with spf.io.
Ready to get started?
Get started today and start creating transformative multilingual experiences with spf.io.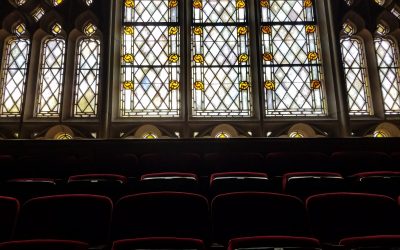 Sometimes, it's the unexpected that give the real insights. Find out how providing translation with spf.io ended up helping the general audience at a conference this past July.
read more